Let's talk lofts and extensions. We're open! +44 (0) 020 3612 0554
Here at Lords Lofts we are able to help you achieve the house of your dreams
There are many different types of loft conversions available. Decide which one is suitable for your property is where our experts at Lords lofts can help.
If you are looking for an extension to your home, look no further than Lords extensions. Keep all your projects managed by one company making your life easier.
"The project was scheduled for 8-10 weeks the work was completed in 6-7. This is a testament to the skill and commitment to Jim and his team."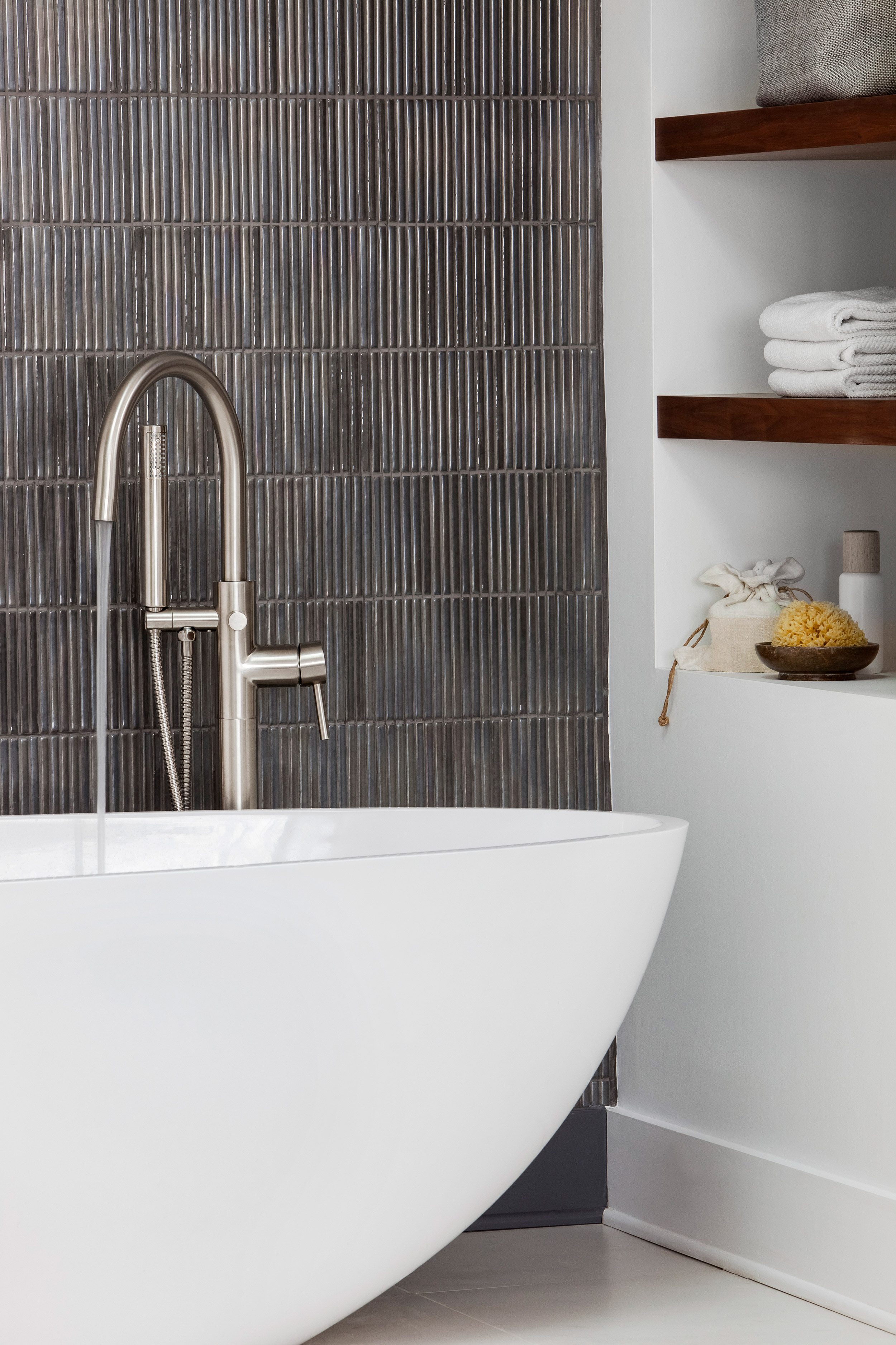 We put our clients at the forefront of our projects.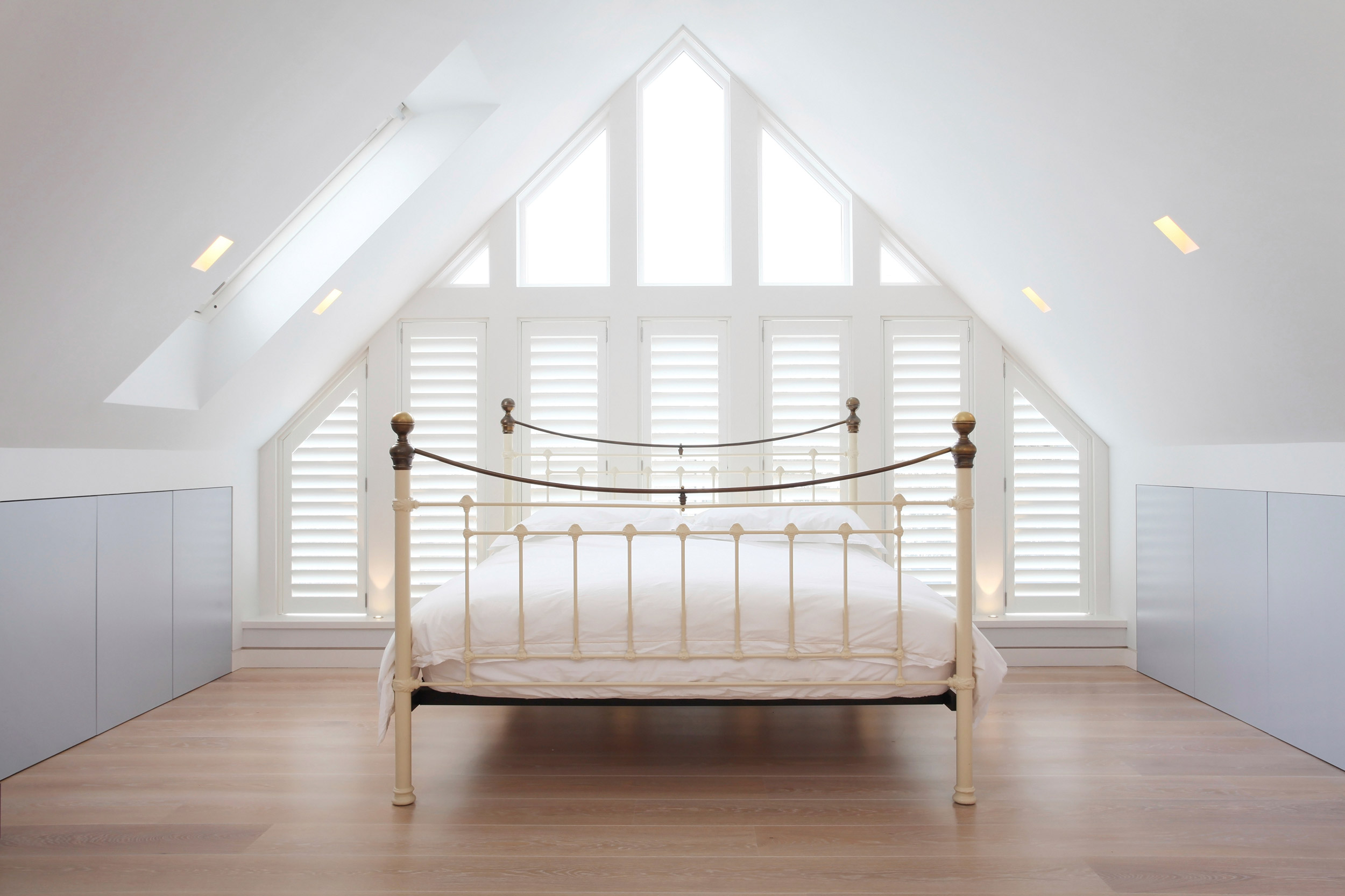 Our experts manage projects from start to finish
Lords Lofts offer extra services to their clients